A radio broadcast of the award-winning "Philosophy Talk" featuring GGSC's Emiliana Simon-Thomas talking about the research behind the science of happiness.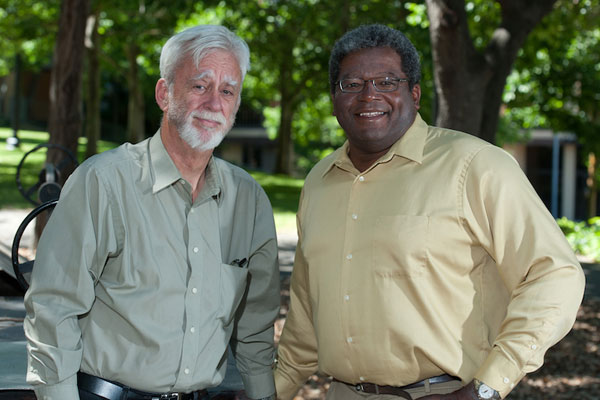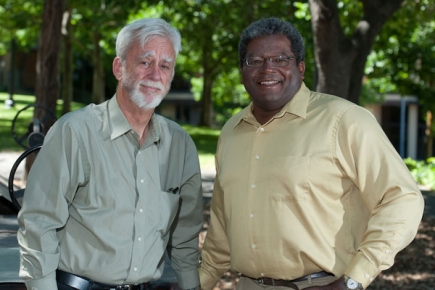 Positive psychology is an emerging science that investigates the qualities, attitudes, and practices that enable people to thrive and be happy. So what does this research reveal about human happiness? Are some of us just born with happier dispositions than others? How (if at all) do health, wealth, family relations, and community ties affect our happiness? Do happy people have a better or worse grip on reality than unhappy people? And is happiness something really worth pursuing?
About Philosophy Talk: Philosophy Talk celebrates the value of the examined life. Each week, philosophers John Perry and Ken Taylor invite you to join them in conversation on a wide variety of issues ranging from popular culture to our most deeply-held beliefs about science, morality, and the human condition. Philosophy Talk challenges listeners to identify and question their assumptions and to think about things in new ways.
Listen live on KALW 91.7 radio in the Bay Area or download from CDBaby or iTunes.