A workshop to help you become more creative in your personal and professional life.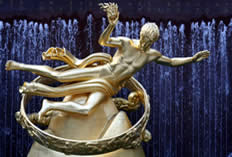 Venue:

New York, NY

Date:

June 7-10, 2013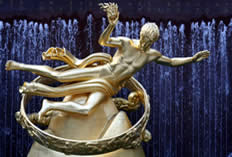 Note: This is not a Greater Good Science Center event.
This 4 day workshop—presented in June, August, October and January—will allow attendees to explore the process of creativity by doing and experimenting. Workshops will include relaxation exercises, guided visualizations, automatic drawings, show and tell, and talks from famous writers, scientists and artists. Attendees will have the opportunity to:
Learn practical techniques to stimulate imagination and innovative thinking.
Explore the process of creativity, rather than simply focusing on the product.
Discover how to find inspiration in the world around you.
Get over creative blocks and the fear of failure.
For more information, visit http://www.creativityworkshop.com/newyork.html.