Increase your ability to cope with stressful situations, anxiety and improve self-esteem.
24 CEU's for therapists offered for this course.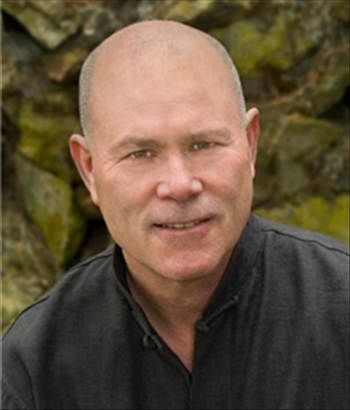 Venue:

42 Gough Street (south side of Market St.) San Francisco, CA. 94103

Date:

February 5, 2014


Bringing awareness, thoughts, emotions and our nervous system into alignment."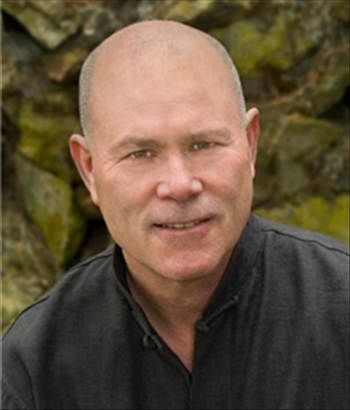 The course is designed around the methods by taught Jon Kabat-Zinn and Rik Center's mindfulness and trauma background, his work and training. Participants will be learning mind/body awareness techniques and gaining tools that allow for more ease in dealing with daily stress, anxieties, physical ailments and emotional symptoms due to unresolved trauma and/or illness.
Areas of difficulty we may notice:
Depression, Irritability, Worry/Grief , Panic, Chronic Pain, Stress, Frustration, Burn-out, Anxiousness, Headaches/Migraines, Fatigue, High Blood Pressure, Diabetes, Psoriasis, Job and/or Family Stress, Fibromyalgia, Sleep Disturbances, inability to deal with illness and other constant stressors.
Participants of the program report an increased ability to cope with stressful situations and less anxious.
Course Content: Experiential exercises, group discussions and somatic mindful awareness teachings. Participants learn about habituated reactions to stress related anxieties and how to change their response. The MBSR/Mindfulness Based Stress Reduction Course was featured on the Bill Moyers' special, "Healing And The Mind."
Course Fee: $295.00 + 55.00 for class materials; Includes workbook, two mindfulness/meditation CD's and copy of "Full Catastrophe Living" by Jon Kabat-Zinn.
Class Schedule: 8-Wednesdays Begins February 12th to April 2nd 7:00pm - 9:30pm
One Daylong Session: Saturday March 22nd 9:45am - 5:00pm
Full and partial Scholarships available for approved applicants.
Facilitated by Rik Center, Co-Founder of the MCC/Mindfulness Care Center, an SE/Somatic Experiencing Stress and Trauma Counselor/Practitioner, Mindfulness Meditation Teacher and he serves as a Buddhist/Interfaith Chaplain at San Francisco General Hospital. Rik began a buddhist meditation practice in the late 80's. His private practice focuses on healing high levels of stress, unresolved traumatic anxiety and PTSD along with offering grief and spiritual counseling.
*This Course meets the qualifications for 24 hours of continuing education credit for MFT's, LCSW's, LPCC's and LEP's as required by the California Board of Behavioral Sciences.
$30 for CE Certificate
Register