Join the Berkeley Initiative for Mindfulness in Law for this final event of the Mindfulness Initiative's Spring Series featuring two social justice activists who have found meditation integral to their work.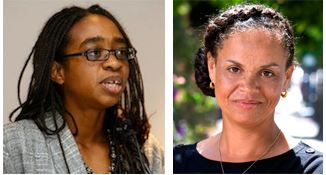 Venue:

Room 170 UC Berkeley School of Law or online via webcast

Date:

Wednesday, March 21, 2012, 4.00-5.30pm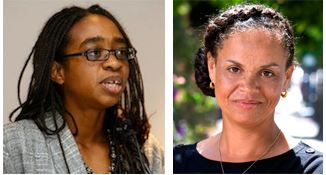 Note: This is not a Greater Good Science event.
Charlie Halpern will moderate this discussion and share perspectives from his 25 years in public interest law alongside Angela Harris, leading scholar of critical race theory and feminist jurisprudence, and Tirien Steinbach, lecturer at Berkeley Law and Director of the East Bay Community Law Center. Together, they will bring to light the particular benefits of mindfulness in the context of social justice lawyering. This event is also available for online webcast.
For more information and to register for this event, visit www.law.berkeley.edu/events
Note: This is not a Greater Good Science event.