Participants will learn how to cultivate an inner-resource of stillness that is available even in the midst of busyness and chaos.
Venue:

Petaluma Regional Library



Date:

April 28, 2018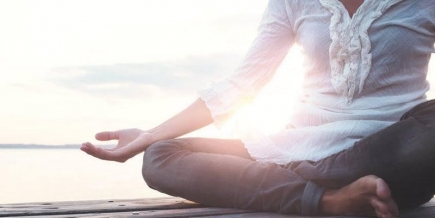 Note: This is not a Greater Good Science Center event.
The day will consist of short periods of meditation, mindful movement, gentle yoga, mindful coloring and opportunities to learn from and connect with fellow mindfulness practitioners. For more information, visit Mindful Educators Retreat.