Join us for a FREE screening of the documentary I AM. The GGSC's Dacher Keltner and the film's director, Tom Shadyac, will attend in-person.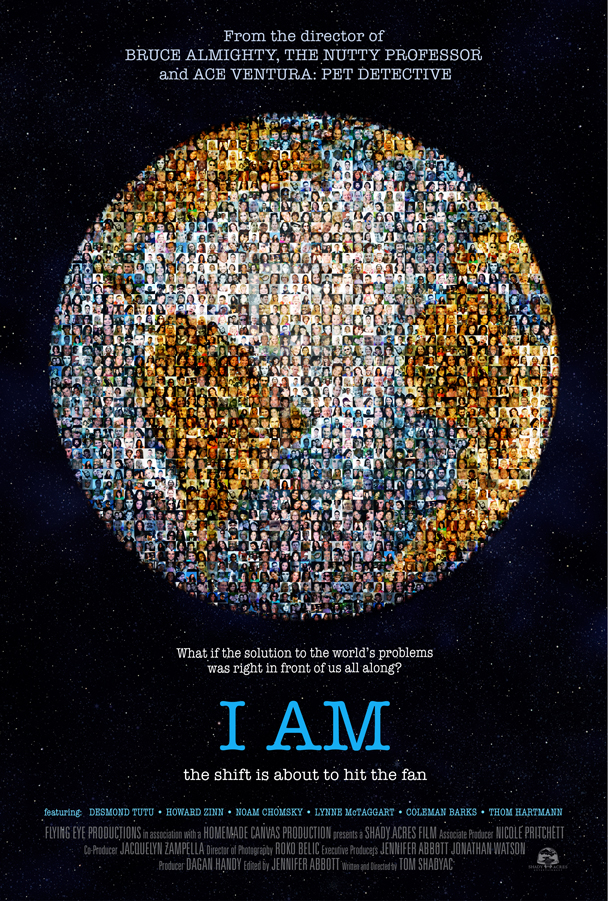 Venue:

155 Dwinelle Hall, UC Berkeley Campus

Date:

November 27, 2012, 7:00-9:00pm


I AM is an utterly engaging and entertaining non-fiction film that poses two practical and provocative questions: what's wrong with our world, and what can we do to make it better?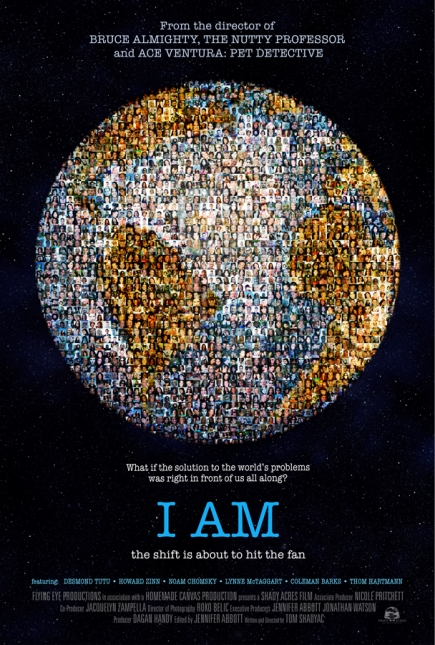 The filmmaker behind the inquiry is Tom Shadyac, one of Hollywood's leading comedy practitioners and the creative force behind such blockbusters as "Ace Ventura," "Liar Liar," "The Nutty Professor," and "Bruce Almighty." However, in I AM, Shadyac steps in front of the camera to recount what happened to him after a cycling accident left him incapacitated, possibly for good. Though he ultimately recovered, he emerged with a new sense of purpose, determined to share his own awakening to his prior life of excess and greed, and to investigate how he as an individual, and we as a race, could improve the way we live and walk in the world.
Armed with nothing but his innate curiosity and a small crew to film his adventures, Shadyac set out on a twenty-first century quest for enlightenment. Meeting with a variety of thinkers and doers—remarkable men and women from the worlds of science, philosophy, academia, and faith—including such luminaries as David Suzuki, Noam Chomsky, Howard Zinn, Archbishop Desmond Tutu, Lynne McTaggart, Ray Anderson, John Francis, Coleman Barks, and Marc Ian Barasch—Shadyac appears on-screen as character, commentator, guide, and even, at times, guinea pig. An irrepressible "Everyman" who asks tough questions, but offers no easy answers, he takes the audience to places it has never been before, and presents even familiar phenomena in completely new and different ways. The result is a fresh, energetic, and life-affirming film that challenges our preconceptions about human behavior while simultaneously celebrating the indomitable human spirit.
This event is FREE to the public and is co-sponsored by the GGSC and Psychology 160 at UC Berkeley. Seating is first-come, first-served, and the screening will be followed by a Q&A with director Tom Shadyac.
For more information, visit the documentary site at iamthedoc.com.