This yearlong program uses the power of positive neuroplasticity to hardwire more happiness, resilience, self-worth, love, and peace into your brain and your life.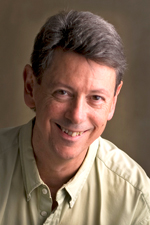 Venue:

Online

Date:

October 2014-September 2015

Price:

$300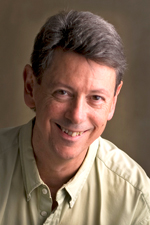 With relentless focus on practical value, you'll grow the 12 pillars of well-being, including: Self-Caring, Vitality, Calm, Courage, Mindfulness, Gratitude, Motivation, Aspiration, Learning, Confidence, Intimacy, and Service.
Rick Hanson, Ph.D., is a neuropsychologist, Senior Fellow of the Greater Good Science Center at the University of California, Berkeley, and New York Times bestselling author of Hardwiring Happiness, Buddha's Brain, Just One Thing, and Mother Nurture.