The 5th World Congress promises to be the premier event to build collaborations and share progress in the science of positive psychology.
Venue:

Palais des congrès de Montréal

Date:

July 13-16, 2017

Price:

$125-$750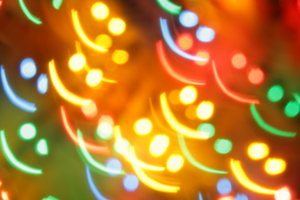 A three-day conference with an optional pre-Congress session, featuring leaders in the field including Barbara Frederickson, Martin Seligman, Mihaly Csikszentmihalyi, Angela Duckworth, and others.
Session topics include the study of character, positive emotions and health outcomes, strength-based parenting, convincing business leaders to invest in positive psychology, and much more.
Join the GGSC for a session on Popularizing Positive Psychology for a Massive Audience, featuring the GGSC's Jason Marsh and Emiliana Simon-Thomas.
For a full list of speakers visit the IPPA's website.