Raising Happy and Successful Teens in an Age of Anxiety and Distraction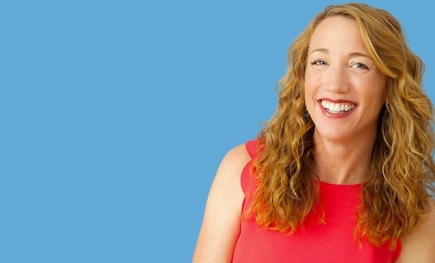 Berkeley Arts & Letters and The Greater Good Science Center at UC Berkeley co-present the launch of Dr. Christine Carter's new book: The New Adolescence: Raising Happy and Successful Teens in an Age of Anxiety and Distraction.
Todays teenagers and preteens are growing up in an entirely new world, one that is defined by social media and mobile devices. This has huge implications for our parenting. Understandably, many parents are paralyzed by new problems that didnt exist less than a decade ago, like social media and video game obsession, sexting, and vaping.
A highly acclaimed sociologist and the author of Raising Happiness, Dr. Carter melds research—including the latest findings in neuroscience, sociology, and social psychology—with her own real-world experiences as the mother of four teenagers. In The New Adolescence, she offers realistic ways to help teens and preteens find joy, focus, ease, motivation, fulfillment, and engagement.
The book offers guidance on:
> Providing the structure teens need while giving them the autonomy they seek
> Helping them overcome distractions
> Teaching them the art of strategic slacking
> Protecting them from anxiety, isolation, and depression
> Fostering the real-world, face-to-face social connections they desperately need
> Effective conversations about tough subjects, including sex, drugs, and money
Join us to celebrate and learn from Christine's new book!