Achieving Compassion in Health Care Environments
Venue:

Dinkelspiel Auditorium, Stanford, CA


Date:

November 1, 2017

Time:

5:45- 7:00 PM

Price:

Free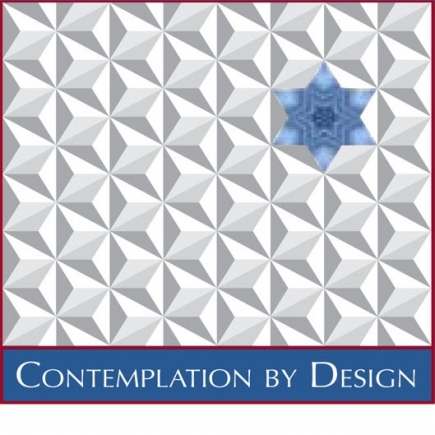 Through dynamic discussion, Stanford Health Care and School of Medicine leaders will provide insights from multiple perspectives Practices, policies and principles for an integrated approach to compassion in health care will be presented. Q & A will be included.
Panelists: Lloyd B. Minor, MD, is the Carl and Elizabeth Naumann Dean of the Stanford University School of Medicine. With his leadership, Stanford Medicine has established a strategic vision to lead the biomedical revolution in Precision Health, a fundamental shift to more proactive and personalized health care that empowers people to lead healthy lives. In 2012 he was elected to the National Academy of Medicine. Dr. Minor is a professor of Otolaryngology–Head and Neck Surgery and of Bioengineering and of Neurobiology. With over 140 research publications, he is an expert in balance and inner ear disorders.
Charles Prober, MD, is the Senior Associate Vice Provost for Health Education and Founding Executive Director of the Stanford Center for Health Education. He is a Professor of Pediatrics, Microbiology and Immunology and an international expert in pediatric infectious diseases. Prober served as Senior Associate Dean for Medical Education at Stanford from 2007-2017. In that role he worked diligently to create a more diverse and supportive educational environment for students and graduate medical trainees.
Dale E. Beatty, DNP, RN, NEA-BC, is the Chief Nursing Officer – Vice President Patient Care Services for Stanford Health Care. His experience includes working in both community and academic medical center environments. Dale served as the Chief Nursing Officer at the University of Illinois Hospital and Health Sciences System. He was Executive V. P. – Chief Nursing Officer at Northwest Community Healthcare and also at Sharp Healthcare, both of which are ANCC Magnet Designated for nursing excellence.
Mickey Trockel, MD, PhD, Clinical Associate Professor, Psychiatry & Behavioral Science, is a psychiatrist specializing in cognitive and behavioral treatment of clinical anxiety, insomnia, and depression. As clinical faculty, he teaches medical students and mental health professionals, and conducts research. As Director of Scholarship and Health Promotion at Stanford's WellMD Center, he focuses on equipping health care providers with evidence-based strategies to optimize their wellness and professional performance.