Mindfulness: Foundation for Teaching and Learning
Venue:

University of Colorado at Denver

Date:

June 26-28, 2015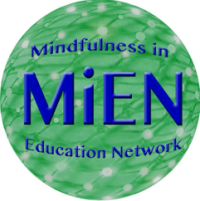 Mindfulness meditation has encouraged open and nonjudgmental awareness for hundreds of years.
Research over the last ten years has started to show that mindfulness offers many benefits including increased attention and focus, lower levels of anxiety, and greater empathy.
As a result, this ancient meditative practice has gained support in education, business, and sports. Many educational institutions, including UCLA, Stanford, UCSF, NYU, Brown, and Penn have also embraced mindfulness as an educational intervention by introducing it into their curricula and conducting innovative research in the field.
This three-day event will explore the uses of mindfulness in education.