Presenting cutting-edge research and best practices for young adults with autism, learning differences, and ADHD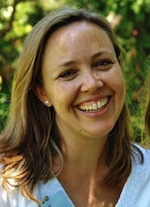 Venue:

American Jewish University, Los Angeles

Date:

Friday, May 2, 2014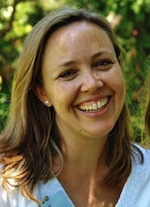 The Help Group's 2014 Advance LA Conference, RESILIENCE, features nationally prominent experts who are focusing their research and practice on how to best support young people with autism, learning differences and ADHD in their transition to college, the workplace and beyond.
Featuring the GGSC's education director Vicki Zakrzewski and experts from Harvard, UC Irvine, UCSD, Connecting Adolescents to Learning Mindfulness (CALM), Yale, UCLA, and more.
Continuing education credits available for psychologists, occupational therapists, speech-language pathologists, social workers and therapists, and behavior analyst practitioners.