The GGSC is Hiring an Operations & Events Coordinator!
April 25, 2022
The Greater Good Science Center at UC Berkeley (GGSC) is looking for an Operations and Events Coordinator, who will support the GGSC's financial and accounting systems, as well as the organization and management of its events, working under the supervision of the GGSC's Director of Operations. This will include supporting the GGSC's accounting and budgeting systems; handling external communications with current or prospective partners; and coordinating with speakers, vendors, and attendees for different types of GGSC events.
To apply, you'll need to submit your application through UC Berkeley's Jobs page. Once you're on the Jobs page, search for the position by its Job ID: 32789. More details below.
About the GGSC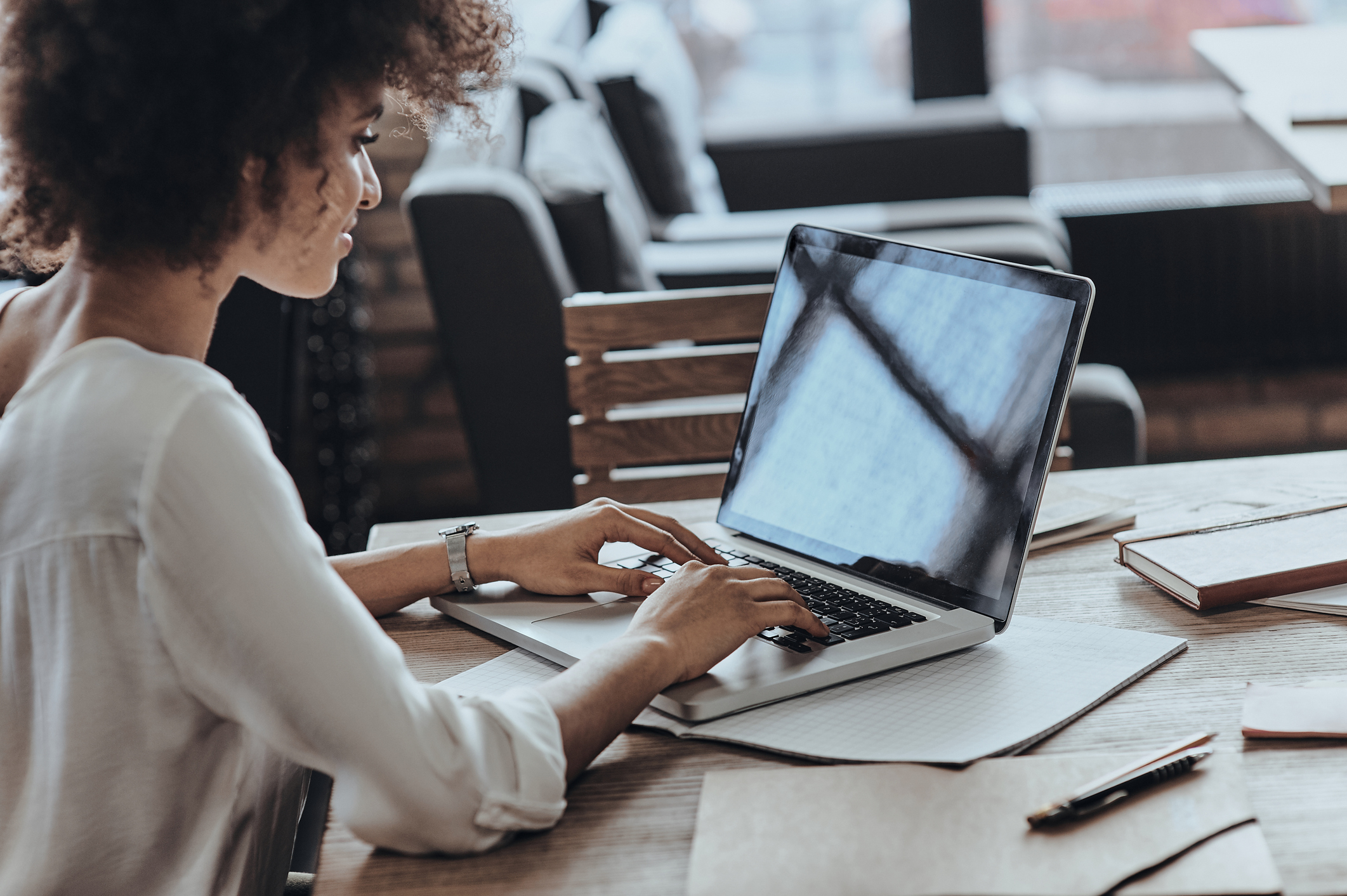 The GGSC studies the psychology, sociology, and neuroscience of well-being and teaches skills that foster a thriving, resilient, and compassionate society. Since 2001, it has provided a bridge between researchers and the public, producing a range of events, trainings, and multimedia resources that combine science and storytelling, including its award-winning online magazine, Greater Good.
Responsibilities
Financial Administration:
Accounts payable: Independently creates purchase orders for outside vendors and processes invoices and reimbursements through the UC Berkeley BearBuy system for a range of GGSC programs.
Processes payments by department credit card and reconciles according to UC Berkeley requirements.
Accounts receivable: Invoices partners and clients for payments due to the GGSC, working within UC standard procedures. Tracks payments due and received from earned income activities; shares this financial data with the Director of Operations and Executive Director. Follow up with partners on late or missing payments.
Ensures compliance with credit card security standards and administers required annual assessments.
Independently develops, analyzes, and maintains program and event budgets. Prepares budgets for contract and grant proposals and reports.
Assists with the GGSC organizational budgeting process, including to reconcile actual expenses with the university's financial reports and the GGSC's budgeted amounts.
External Communications:
Fields requests and inquiries for various partnerships, including affiliate relationships, permissions for content reprints/syndication, newsletter ads, or reciprocal marketing; coordinates agreements, payments, and invoicing; directs requests to Marketing Director, Managing Editor, or other relevant staff.
Speaking requests: Handles incoming speaking requests and directs requests to the appropriate GGSC staff person; manages invoicing and tracks payments for speaking engagements.
General inquiries: Oversees GGSC general email address and voicemail—and supervises students who help monitor and respond to those as well.
Event & Special Project Coordination:
Independently coordinates various events and meetings—in-person and virtual—including large public events and smaller multi-day residential programs/institutes, working in tandem with the Executive Director, Director of Operations, and other members of the GGSC events team.
Independently identifies and contracts with event venues (or digital platforms, for virtual events) and other vendors (e.g. caterers, furniture and equipment rental); coordinates with event speakers (e.g., for travel arrangements and speaking honoraria).
Manages pre- and post-event communication to participants, including registration details and reminders, general inquiries, scholarship applications and distribution, and post-event evaluation.
Manages application process for attendees for limited-capacity public events (e.g., communities of practice) and coordinates scholarship program for events when applicable.
Prepares applications for continuing education accreditation for events, working with continuing education partner.
Manages on-site event preparations and execution including cash handling and credit card management.
Handles escalated customer service problems and vendor concerns around events.
Processes all event-related payments (to speakers, vendors, etc.) after events.
Adds and updates events and other special projects on GGSC webpage.
Work with student assistants in purchasing books authored by speakers and other materials for the book sale.
Required Qualifications
Knowledge of a variety of financial and administrative operations such as accounting, record keeping, and accounts payable.
Strong project management, problem solving, and customer service skills.
Experience and comfort working with Excel spreadsheets and pivot tables.
Experience and comfort creating forms and other documents (e.g., using Google Forms).
Experience planning, organizing, and managing events of various sizes, from private meetings to large public events, both in-person and virtual.
Strong communication and interpersonal skills to communicate effectively with vendors, partners, GGSC program/event participants, other members of the public, and GGSC colleagues, both verbally and in writing.
Experience and comfort working with and/or ability to learn the Google Suite and Zoom.
Ability to occasionally staff GGSC events on weekends (2-3x/year).
Preferred Qualifications
Comfort with and/or ability to learn content management system (e.g., Expression Engine, WordPress), newsletter software (e.g., Mailchimp), survey software (e.g., Qualtrics)
Thorough knowledge of and/or ability to learn UC Berkeley processes, protocols, and regulations for procurement, reimbursements, and accounting.
Knowledge of and/or ability to learn UC Berkeley-specific computer programs (e.g., for travel).
Familiarity with—and affinity for— and/or ability to learn the Greater Good Science Center's mission and programs.
Salary & Benefits
This position is a non-exempt, bi-weekly paid position. Hourly pay for this role is commensurate with experience within the range of $31.13 to $35.78 ($64,750 to $74,422 annually).
For information on the comprehensive benefits package offered by the University, please visit:
https://ucnet.universityofcalifornia.edu/compensation-and-benefits/index.html
How to Apply
To apply, submit your application through UC Berkeley's Jobs page, where you'll need to search for this position by its Job ID: 32789.
Applications must be submitted through the UC Berkeley Jobs system in order to be considered.
Please submit your cover letter and resume as a single attachment when applying.
Other Information
This is a career, 100% full-time, 40-hours per week appointment, eligible for full UC benefits.
This is a remote-friendly position. Hybrid-remote working arrangements are possible.
Please send questions about this position to Greater@Berkeley.edu
Conviction History Background
This is a designated position requiring fingerprinting and a background check due to the nature of the job responsibilities. Berkeley does hire people with conviction histories and reviews information received in the context of the job responsibilities. The University reserves the right to make employment contingent upon successful completion of the background check.
Equal Employment Opportunity
The University of California is an Equal Opportunity/Affirmative Action Employer. All qualified applicants will receive consideration for employment without regard to race, color, religion, sex, sexual orientation, gender identity, national origin, disability, or protected veteran status. For more information about your rights as an applicant see:
https://www.eeoc.gov/sites/default/files/migrated_files/employers/poster_screen_reader_optimized.pdf
For the complete University of California nondiscrimination and affirmative action policy see: