The GGSC Education Program is Hiring an Education Community Manager!
October 11, 2022
The Greater Good Science Center (GGSC)'s education program is looking for an Education Community Manager. Working with the GGSC's Associate Education Director, in consultation with the Education Director, the Education Community Manager will assist in the design and delivery of all GGSC and California-based Communities of Practice for educators. The position features curricular and resource development—including development of instructional strategies and learning tools needed to facilitate rich learning experiences for our ongoing Communities of Practice. It also includes teaching and translating key findings from the fields of social-emotional learning; diversity, equity, and inclusion; mindfulness education; character education, and related disciplines—making sure that the GGSC Education Program stays on top of current and relevant educational research.
This is a full-time (100%) position.
To apply, you'll need to submit your application through UC Berkeley's Jobs page. Once you're on the Jobs page, search for the position by its Job ID: 43878. More details below.
About the GGSC Education Program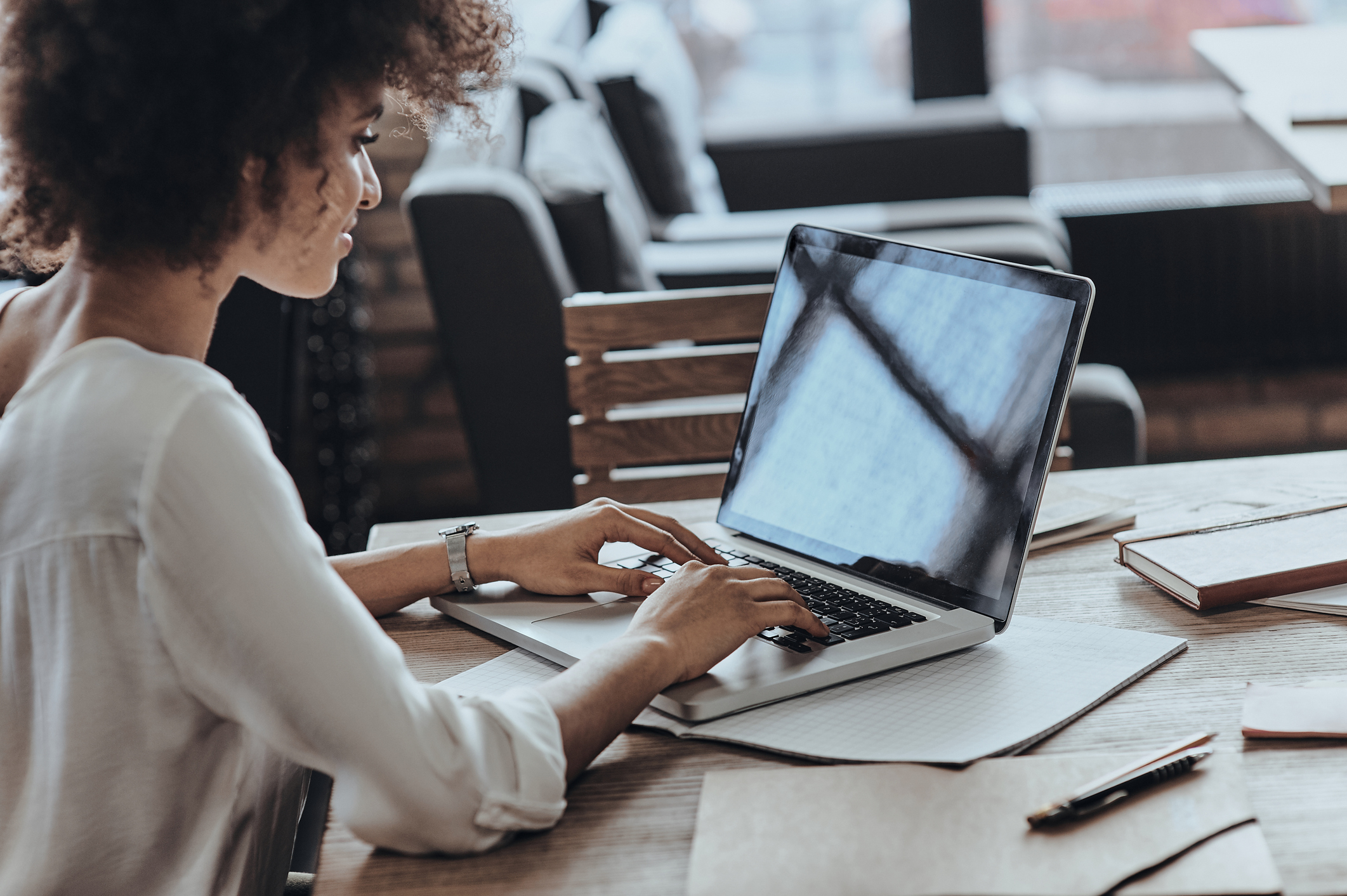 As part of the GGSC, our Education Program presents education professionals with practical, scientific insights that help them bring the science of a meaningful life into their lives, schools, and classrooms. It draws on disciplines such as social-emotional learning, mindfulness, character education, and related topics. Our goal is to help them better understand the roots of kind, helpful—or "prosocial"—behavior and emotional well-being, and how they can build those skills in themselves, their colleagues, and their students.
Responsibilities
Plans, promotes, and facilitates GGSC Communities of Practice (CoP) and other educational programming—including supplemental CoP support for GGSC's online courses for education professionals, as needed.
Hosts specialized webinars and/or educator community pages on social media, as needed.
Researches and assesses educational needs and interests of CoP audiences to develop effective programming and materials for meaningful learning.
Works with Education Program Coordinator and CalHOPE Project Manager to oversee the infrastructure of CoPs—including technology, registration, budget, etc.
Tracks new findings in the science of social-emotional well-being, particularly from the fields of social-emotional learning; diversity, equity, and inclusion; character and/or prosocial education as they relate to CoPs.
Seeks out experts, programs, and resources to inform and enhance CoP learning.
Supports California County Offices of Education (through our CalHope grant) by providing weekly office hours in partnership with CA leaders.
Identifies and develops evaluation tools for CoPs for continuous improvement.
Works with Education Marketing Specialist and participates in developing strategic market plans and target audiences for CoPs.
Actively participates in long-range strategic planning for the GGSC and its Education Program.
Assists with the general day-to-day operations of the Education Program, including but not limited to staff meetings, fundraising, and administrative tasks as related to CoPs.
Required Qualifications
Experience and skill in developing and delivering in-person and on-line educational programs that foster connection among participants.
Thorough and effective interpersonal communication, facilitation, and presentation skills.
Thorough knowledge of the education field, especially the landscape of social-emotional learning, mindfulness, and character education, and as they relate to diversity, equity, and inclusion—including research, best practices, and leading programs.
Thorough knowledge of current public educational programs and trends, especially as related to educator and student well-being.
Familiarity with scientific research and ability to understand scientific studies required.
Excellent project management skills. Thorough analytical skills to conduct analysis and develop recommendations, demonstrating organization and problem-solving skills.
Excellent writing skills, particularly for making scientific research understandable to a range of audiences.
Thorough analytical and evaluative skills to identify and track important metrics of success, and to develop recommendations for improvement based on those metrics.
Experience with the Microsoft Office suite (Word, Excel, PowerPoint), and other online communication platforms, including Zoom.
Preferred Qualifications
Basic familiarity with posting content to websites
Basic familiarity with graphic design (e.g., Canva or other design software)
Familiarity with—and affinity for—the Greater Good Science Center's mission and programs preferred
Experience as an educator, school mental health professional, or school administrator strongly preferred
Education and Training
Bachelor's degree in related area and/or equivalent experience/training required
Master's degree or Ph.D. preferred
Salary and Benefits
Salary commensurate with experience, within range of $80,000-85,000

How to Apply
To apply, submit your application through UC Berkeley's Jobs page, where you'll need to search for this position by its Job ID: 43878.
Applications must be submitted through the UC Berkeley Jobs system in order to be considered.
Please submit your cover letter and resume as a single attachment when applying. Please upload the document in the Resume section, then skip the (optional) Cover Letter upload section.
Please send questions about this position to ggsceducation@berkeley.edu

Conviction History Background
This is a designated position requiring fingerprinting and a background check due to the nature of the job responsibilities. Berkeley does hire people with conviction histories and reviews information received in the context of the job responsibilities. The University reserves the right to make employment contingent upon successful completion of the background check.

Equal Employment Opportunity
The University of California is an Equal Opportunity/Affirmative Action Employer. All qualified applicants will receive consideration for employment without regard to race, color, religion, sex, sexual orientation, gender identity, national origin, disability, or protected veteran status. For more information about your rights as an applicant see:
https://www.eeoc.gov/sites/default/files/migrated_files/employers/poster_screen_reader_optimized.pdf
For the complete University of California nondiscrimination and affirmative action policy see:
http://policy.ucop.edu/doc/4000376/NondiscrimAffirmAct