The GGSC Is Hiring a Writer to Explore Social and Political Polarization
July 23, 2018
The Greater Good Science Center is looking for a writing fellow to produce content about bridging the divides in our modern world, with a particular focus on effective strategies for fostering constructive cross­-group dialogue, relationships, and understanding.
To apply, you'll need to submit your application through UC Berkeley's Jobs page. Once you're on the Jobs page, search for the position by its Job ID: 25317. More details below.
Overview
The Greater Good Science Center (GGSC) at UC Berkeley turns science into action.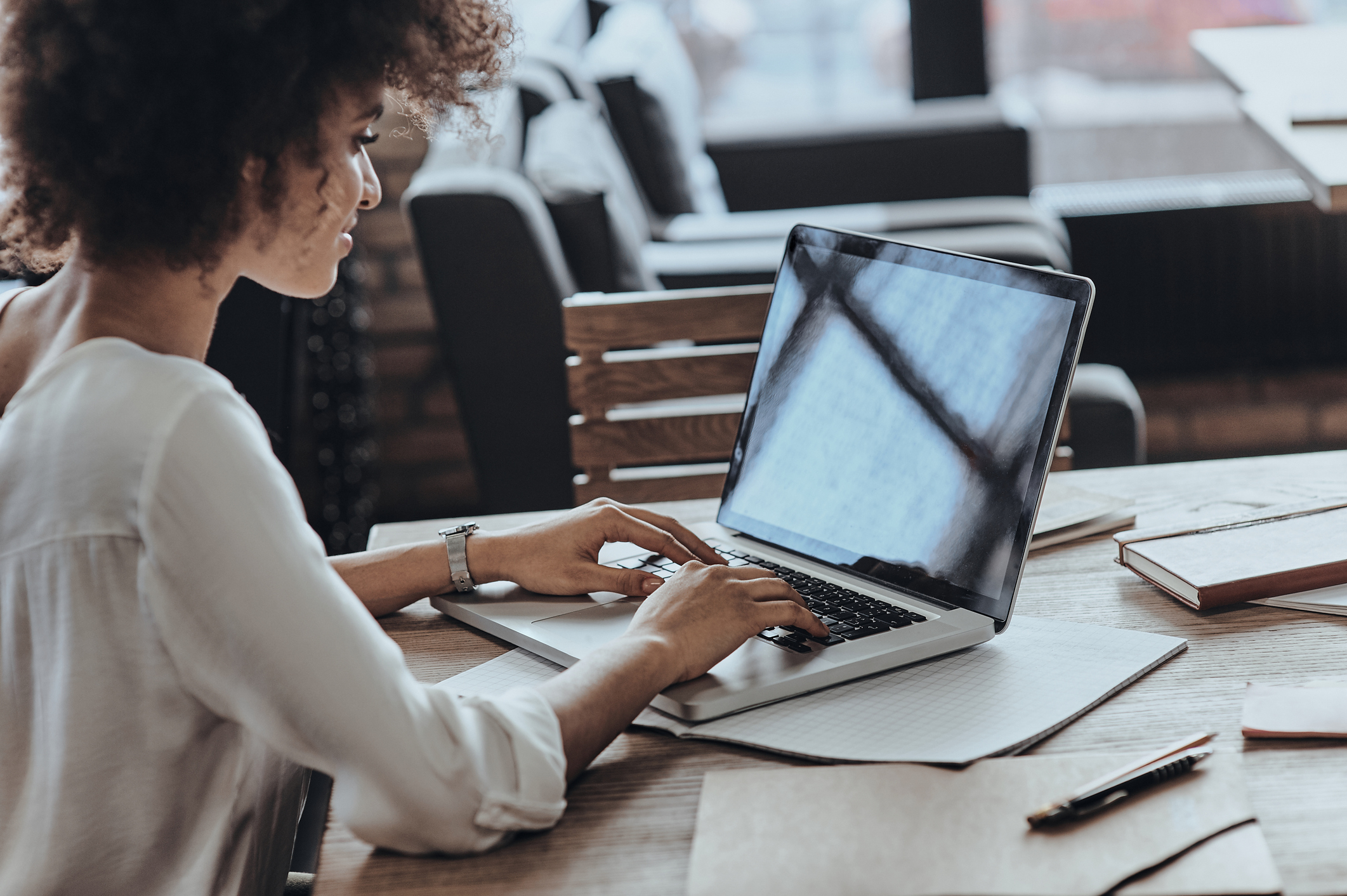 Founded by acclaimed social psychologist Dacher Keltner in 2001, the GGSC is unique in its commitment to both science and practice: Not only does it sponsor groundbreaking scientific research into social and emotional well­-being, it also helps people apply this research to their personal and professional lives.
For more than a decade, the GGSC has been at the fore of a new scientific movement to explore the roots of happy and compassionate individuals, strong social bonds, and altruistic behavior. And it has been without peer in its award­-winning efforts to translate and disseminate this science to the public, particularly through its popular online magazine, Greater Good.
About the Position
This 18-­month position will help lead a new initiative, called "Bridging the Divides," that is being launched by the GGSC, in partnership with NationSwell.
In response to growing social, political, and economic divisions in the United States and around the world, Bridging the Divides will raise awareness about the research­-based strategies for fostering constructive cross­-group dialogue, relationships, and understanding. The initiative will produce a range of multimedia resources that mix science and storytelling, highlighting the main findings from a large body of relevant research and the lessons learned from organizations that have been bringing people together across group lines.
The Bridging the Divides Writing Fellow will drive the development of this content, in collaboration with the editors of Greater Good. Guided by extensive reporting and research, he or she will write a series of articles exploring whether, how, and under what circumstances people from different groups can better understand and get along with one another. The Fellow will also consult on the development of (and help edit) related content for the initiative—podcast episodes, blog posts, videos produced by NationSwell—and contribute ideas to a large public event and online training that will synthesize many of the key insights developed over the course of the initiative—all intended to help scale up promising efforts to bridge divides.
This is a full­-time (100% time), 18­-month contract position.
Responsibilities
Writing: Under limited supervision from Greater Good editors, develops and writes the majority of the 24 articles produced for the Bridging the Divides initiative, including a range of features—program profiles, listicles, how-­to pieces. Articles will combine science reporting and storytelling to explore the challenges, opportunities, and key strategies for bridging divides, drawing on lessons from programs and research. Most articles will be written for Greater Good, though some may be tailored to other outlets or platforms.
Reporting: To inform the articles and other content, independently interviews community leaders, program directors, educators, researchers, and others with insight and experience relevant to building positive cross-group relationships.
Research Review: In collaboration with a graduate­-level research assistant, collects, interprets, and synthesizes findings from a wide range of disciplines—including psychology, neuroscience, and sociology—in order to identify the most relevant trends, lessons, and story ideas.
Multimedia Development: Consults with Greater Good editors and outside partners on the development of additional content—including a video series, podcast episodes, and possible book anthology—to ensure it is all guided by the same insights that inform the articles.
Event & Online Training: Contributes ideas to the development of a large public event and online training that will distill and present the main insights from the initiative. Will not serve as the project manager for either, but will consult on their creation and may have opportunities to present at the event and/or in the training.
Attends GGSC staff meetings and participates in discussions about the administration and strategic direction of the Bridging the Divides initiative and the GGSC as a whole.
Required Qualifications
Bachelors degree in related area and/or equivalent experience/training.
Exceptional writing and reporting skills, preferably with experience reporting on social science research for non­-academic audiences.
Comfort reading and interpreting social science findings, particularly from psychological research.
Ability to meet tight editorial deadlines and produce long-­form as well as shorter, web­-friendly articles.
Open­-minded approach to contentious social and political issues, with an orientation to try to understand diverse perspectives.
Strong communication and interpersonal skills to communicate effectively with project partners and GGSC colleagues, both verbally and in writing.
Preferred Qualifications
Thorough knowledge of relevant scientific research, particularly the psychology of prejudice and cross­-group relationships.
Familiarity with educational or other organizations focused on promoting constructive cross­-group dialogue and understanding.
Experience developing and producing video and/or podcast content.
Familiarity with—and affinity for—the Greater Good Science Center's mission and programs.
Ability to work in the GGSC's Berkeley, California, office and regularly attend meetings in the San Francisco Bay Area.
Salary & Benefits
This position pays an annual salary of $75,000 and provides the full UC Berkeley health benefits package.
Learn more about the comprehensive benefits package offered by the University.
How to Apply
To apply, submit your application through UC Berkeley's Jobs page, where you'll need to search for this position by its Job ID: 25317.
Applications must be submitted through the UC Berkeley Jobs system in order to be considered.
Please submit your cover letter and resume as a single attachment when applying.
Equal Employment Opportunity
The University of California is an Equal Opportunity/Affirmative Action Employer. All qualified applicants will receive consideration for employment without regard to race, color, religion, sex, sexual orientation, gender identity, national origin, disability, or protected veteran status.