The GGSC Is Hiring a Director of Marketing and Partnerships
February 12, 2021
The Greater Good Science Center at UC Berkeley (GGSC) is looking for a collaborative and resourceful Director of Marketing and Partnerships who is excited to work at the intersection of journalism, science, and well-being. They will help us amplify our efforts to turn research into practical resources that foster personal happiness, stronger relationships, and a more compassionate society.
To apply, you'll need to submit your application through UC Berkeley's Jobs page. Once you're on the Jobs page, search for the position by its Job ID: 14748. More details below.
About the GGSC
The Greater Good Science Center (GGSC) at UC Berkeley turns science into action.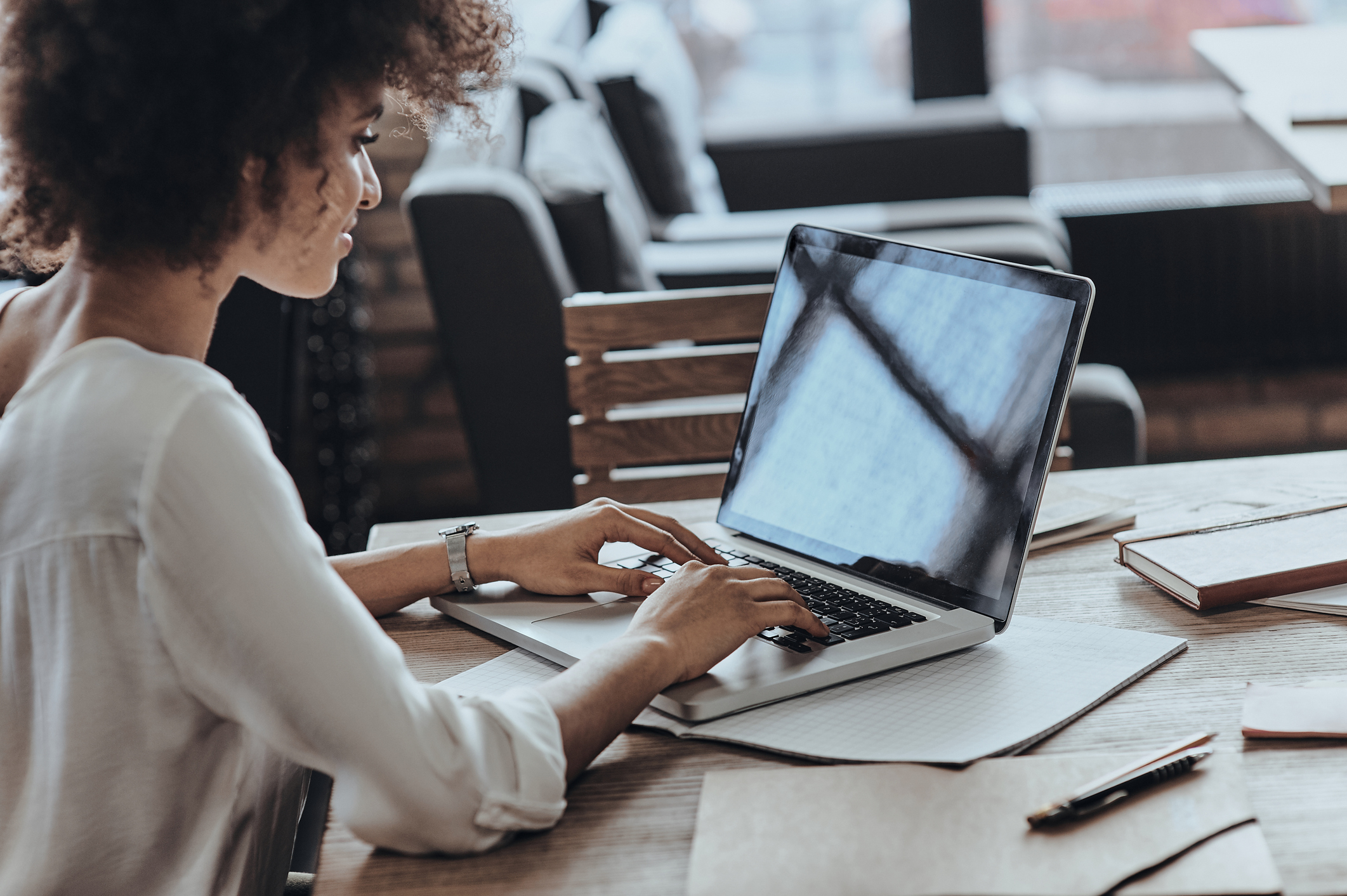 For more than a decade, the GGSC has been at the fore of a new scientific movement to explore the roots of happy and compassionate individuals, strong social bonds, and altruistic behavior. And it has been without peer in its award­-winning efforts to translate and widely disseminate this science. Since 2001, it has provided a bridge between researchers and the public, producing a range of events, trainings, and multimedia resources that combine science and storytelling, including its award-winning online magazine, Greater Good.
About the Position
The Director of Marketing and Partnerships occupies a unique and pivotal place within our organization: They are (for now) the only full-time member of our marketing team, but they will work closely with every other department head in the GGSC. They are primarily responsible for ensuring that the GGSC's varied programs and content—including Greater Good, our popular podcast (The Science of Happiness), online courses, public events, and other major initiatives—all reach a wide and diverse audience (more than 1 million people each month). They also lead our efforts to raise our public profile and increase our impact through social media, organizational partnerships, and media coverage.
The ideal candidate has strong experience in content distribution, event promotion, and digital marketing, especially on social media. They will develop a marketing strategy for GGSC programs and products, working in collaboration with (and reporting to) the GGSC's executive director. They will also work closely with the GGSC's editorial team to keep up with our daily website content while also identifying longer-term audience trends and opportunities. We are particularly interested in candidates representing diverse backgrounds and perspectives, who can advance our efforts to engage more diverse partners and audiences.
Responsibilities
Content Distribution & Marketing Strategy:
Distribute all GGSC content—including articles, videos, and The Science of Happiness podcast—widely through a range of digital and other channels, including e-newsletters, social media, and syndication partnerships with other platforms and media outlets.
Lead and elevate the GGSC's social media presence—particularly on Facebook, Twitter, and Instagram—which includes developing a strategy across platforms, expanding the GGSC's base of followers, regularly posting GGSC and other content, and tracking metrics.
Pitch the GGSC's work to major media outlets and respond to incoming media requests.
Ensure consistent branding of the GGSC across its platforms.
Develop short-term and long-range marketing plans and develop annual marketing budget in coordination with the GGSC Executive Director.
Strategic Partnerships & Audience Development:
Develop and manage partnerships with other programs and organizations, with a particular focus on (a) getting GGSC content into the hands of partners who can apply it in different sectors, including education, health care, and business, and (b) capitalizing on revenue-generating opportunities for our content and programs.
Maintain the GGSC's database of partners and other contacts relevant to marketing activities, including content distribution and event publicity.
Conduct audience research and lead an annual survey of Greater Good's readership, to determine how we can best expand, diversify, and serve our audience and better understand the market for new GGSC offerings, including revenue-generating opportunities.
Track and analyze metrics of success—including website and newsletter data, audience feedback through surveys and testimonials, social media metrics, and media coverage—to help shape the direction and content of our programs, with an ethos of continuous improvement to ensure that the GGSC is learning from past efforts to improve its work moving forward. Deliver regular reports to staff.
Event & Program Promotion:
Promote the GGSC's events (in person and virtual), including workshops, institutes, and online courses, to wide and diverse audiences through digital/web, print, direct mail, and partnerships.
Lead strategy and execution of communications campaigns for specific GGSC initiatives and products.
Own and update the GGSC's organizational website (ggsc.berkeley.edu) to feature our latest events, major initiatives, and other activities.
Required Qualifications
At least five years of experience in marketing/communications
Knowledge of marketing principles and best practices, particularly in the fields of publishing and journalism
Strong social media skills and knowledge of best practices to maximize social media engagement
Understanding of best practices in digital marketing and audience development
Excellent written and interpersonal communication skills
Strong project management and problem-solving skills
Bachelor's degree in related area and/or equivalent experience/training
Preferred Qualifications
Understanding of market research techniques
Experience and comfort with content management and e-newsletter platforms (e.g., Mailchimp or similar), as well as with Google Analytics
Experience with Salesforce or a similar CRM platform strongly preferred
Experience with event promotion strongly preferred
Affinity for the GGSC's mission and programs strongly preferred
Location in the San Francisco Bay Area is preferred but not required. This position would begin with a remote working arrangement while the UC Berkeley campus is closed; we are open to remote working arrangements after the campus reopens.
Salary & Benefits
This is a monthly paid (exempt) position. Annual salary is commensurate with experience, within the range of $80,000 - $89,000.
For information on the comprehensive benefits package offered by the University, please visit:
https://ucnet.universityofcalifornia.edu/compensation-and-benefits/index.html
How to Apply
To apply, submit your application through UC Berkeley's Jobs page, where you'll need to search for this position by its Job ID: 14748.
Applications must be submitted through the UC Berkeley Jobs system in order to be considered.
Please submit your cover letter and resume as a single attachment when applying.
Please send questions about this position to Greater@Berkeley.edu
Equal Employment Opportunity
The University of California is an Equal Opportunity/Affirmative Action Employer. All qualified applicants will receive consideration for employment without regard to race, color, religion, sex, sexual orientation, gender identity, national origin, disability, or protected veteran status. For more information about your rights as an applicant see:
https://www.eeoc.gov/sites/default/files/migrated_files/employers/poster_screen_reader_optimized.pdf
For the complete University of California nondiscrimination and affirmative action policy see: