The GGSC Is Hiring a Development Director!
May 4, 2022
The Greater Good Science Center at UC Berkeley (GGSC) is looking for a Development Director (DD), which oversees and runs the GGSC's multi-faceted fundraising program. The DD manages a membership and annual fund program; identifies, cultivates, solicits, and stewards a portfolio of major donors; manages the proposal and reporting processes for institutional grants; and serves as primary contact for the GGSC Advisory Board, including planning its meetings.
The GGSC has approximately a $4 million budget, about $3 million of which is contributed through a combination of gifts and grants.
To apply, you'll need to submit your application through UC Berkeley's Jobs page. Once you're on the Jobs page, search for the position by its Job ID: 34419. More details below.
About the GGSC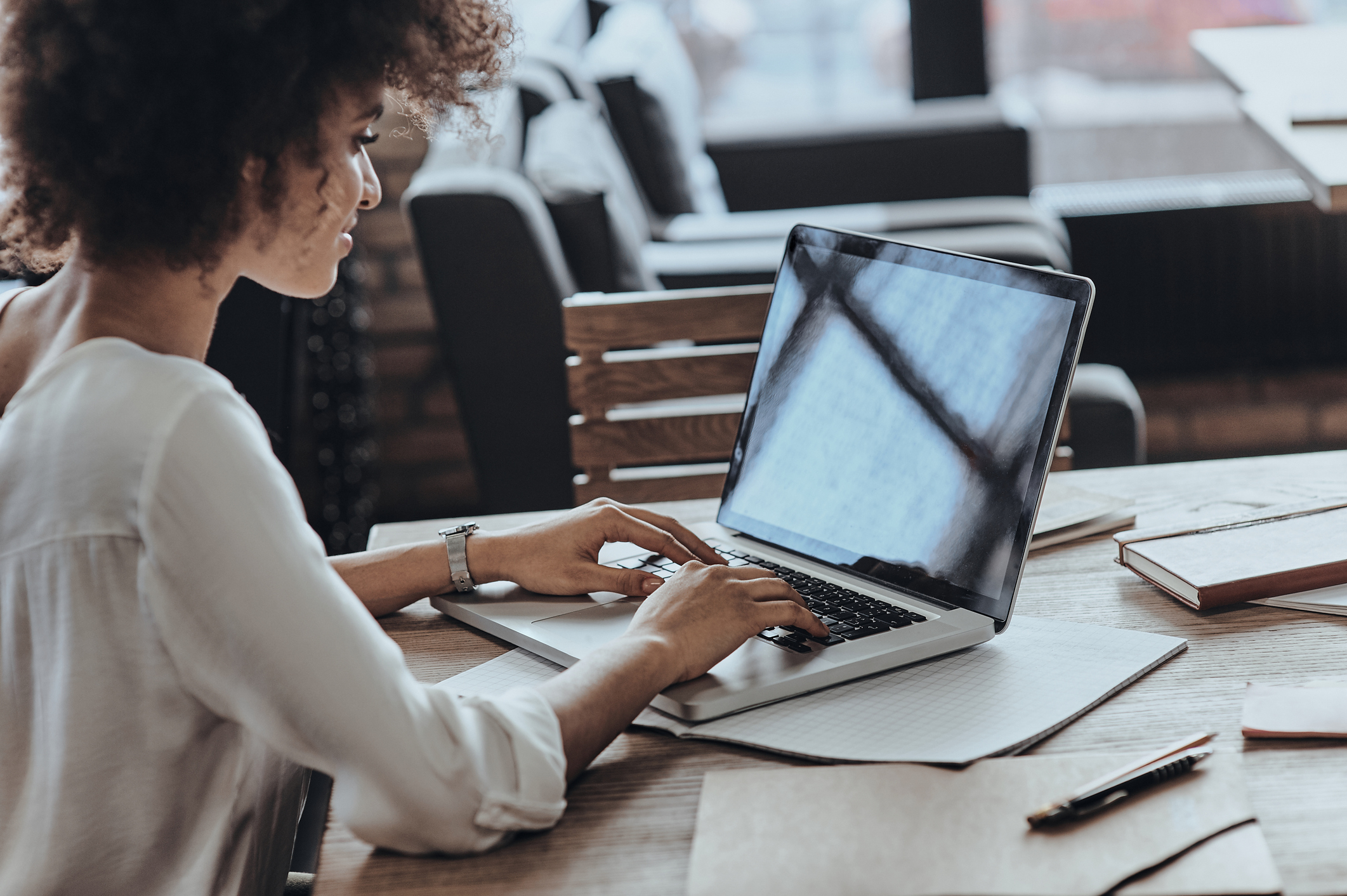 The GGSC studies the psychology, sociology, and neuroscience of well-being and teaches skills that foster a thriving, resilient, and compassionate society. Since 2001, it has provided a bridge between researchers and the public, producing a range of events, trainings, and multimedia resources that combine science and storytelling, including its award-winning online magazine, Greater Good.
Responsibilities
Membership and Annual Fund Management:
Oversee the solicitation, renewal, and tracking of 1,500+ annual members (donors of up to $1,000).
Prepare 2-3 mass solicitation mailings per year.
Develop content for membership collateral pieces (e.g., brochures) as well as member email newsletters 4x/year.
Partner with GGSC staff to integrate appeals into GGSC media, including webpages, podcast episodes, and email newsletters.
Serve as main administrator of GGSC's donor database and CRM.
Oversee the GGSC's online donation portal and coordinate gift processing and income tracking with UC Berkeley donation management team.
Provide front-line support for donors and prospects who have questions and any trouble making their donations.
Supervise a student assistant who supports customer service and administration of the membership program.
Major Donor Stewardship:
Develop strategies for a portfolio of >50 major donors and prospects ($1,000+) to move them through the qualification-cultivation-solicitation-stewardship cycle, including personalized high-touch contact and proposals for 20+ active donors of $2,000+.
Maintain regular contact with existing major donors and prospects via meetings, videoconference, telephone, letters, and email, in order to advance donor strategies.
Develop written donor-facing pieces, including custom proposals, reports, updates, and an Annual Report.
Partner with senior GGSC staff to build relationships between them and top donors, including preparing briefings as needed.
Research and qualify new major donor prospects.
Work with UCB Fund Management to track existing GGSC endowment funds and, when possible, establish new endowment funds.
Serve as GGSC's primary liaison with UC Berkeley fundraising partners in University Donor and Alumni Relations (UDAR), Prospect Development, and various academic departments.
Foundation and Corporate Grant Development:
Work with Executive Director and other GGSC staff to develop 5-10 major grant proposals per year from institutional (foundation and corporate) funders; serve as primary project manager for these proposals.
Work with colleagues to track, draft, and submit grant reports to institutional funders (~20 per year, of varying lengths), with input from GGSC colleagues.
Participate in regular meetings and calls with foundation program officers and internally with GGSC leadership and colleagues while developing grant proposals.
Work with colleagues to draft, negotiate, edit, and finalize contracts for grants and partnerships.
Actively research and seek new institutional funding prospects.
Advisory Board Management:
Plan, organize, and invite board members to 2-3 meetings per year.
Maintain regular communication with board members.
Actively recruit new board members with a focus on diversity and inclusion.
Required Qualifications
At least five years experience in non-profit development, with a proven track record of fundraising success and growth.
Experience building and maintaining strong relationships with major individual donors.
Experience developing and writing major grant proposals to institutional funders.
Experience identifying prospective donors, both institutional funders and high-capacity individual donors.
Exceptional written and verbal communication skills, attention to detail, and follow-through.
Strong independent project management, problem solving, organizational, and customer service skills.
Ability to move fluidly between many active projects and priorities.
Experience planning, organizing, and managing meetings and private events, both in-person and virtual.
Experience and comfort working with the Google Suite, Microsoft Office, and Zoom.
Ability to meet donors at GGSC events 2-3x/year.
Willingness to travel and meet with major donors, especially in the San Francisco Bay Area but also 2-3x/year in other parts of the U.S.
Preferred Qualifications
Experience with high-capacity donor stewardship.
Experience creating digital communications and solicitations for donors (e.g., via email, newsletters, social media).
Experience overseeing the design and production of print and digital collateral (e.g., brochures, webpages) for donors.
Experience with some form of Constituent Relationship Management (CRM) software.
Familiarity with—and affinity for— and/or ability to learn the Greater Good Science Center's mission and programs.
Salary & Benefits
Other Information
This is a hybrid position, with 50% remote work eligibility.
How to Apply
To apply, submit your application through UC Berkeley's Jobs page, where you'll need to search for this position by its Job ID: 34419.
Applications must be submitted through the UC Berkeley Jobs system in order to be considered.
Please submit your cover letter and resume as a single attachment when applying. Please upload the document in the Resume section, then skip the (optional) Cover Letter upload section.
Please send questions about this position to Greater@Berkeley.edu
Conviction History Background
This is a designated position requiring fingerprinting and a background check due to the nature of the job responsibilities. Berkeley does hire people with conviction histories and reviews information received in the context of the job responsibilities. The University reserves the right to make employment contingent upon successful completion of the background check.
Equal Employment Opportunity
The University of California is an Equal Opportunity/Affirmative Action Employer. All qualified applicants will receive consideration for employment without regard to race, color, religion, sex, sexual orientation, gender identity, national origin, disability, or protected veteran status. For more information about your rights as an applicant see:
https://www.eeoc.gov/sites/default/files/migrated_files/employers/poster_screen_reader_optimized.pdf
For the complete University of California nondiscrimination and affirmative action policy see: