Announcing Our Greater Good Parenting Grantees!
March 2, 2018
The Greater Good Science Center at the University of California, Berkeley, is pleased to announce the recipients of grants awarded through our new parenting initiative, Greater Good Parenting: Raising Caring, Courageous Kids. The grants will support organizations that aim to help parents guide their children toward choices that place the long-term good of their communities ahead of their immediate self-interest. Our parenting initiative is supported with funding from the John Templeton Foundation.
We received over 200 applications from organizations all over the world, and we evaluated each one based on clarity and novelty of the project idea, connection to relevant research, and relevance to its target audience, among other key criteria.
Here are the organizations and projects that received funding, ranging between $43,500 and $150,000. The Greater Good Science Center and a team of scientific advisors will help the organizations identify research relevant to their programs, translate this research into lessons for parents, and determine how best to evaluate the success of their work.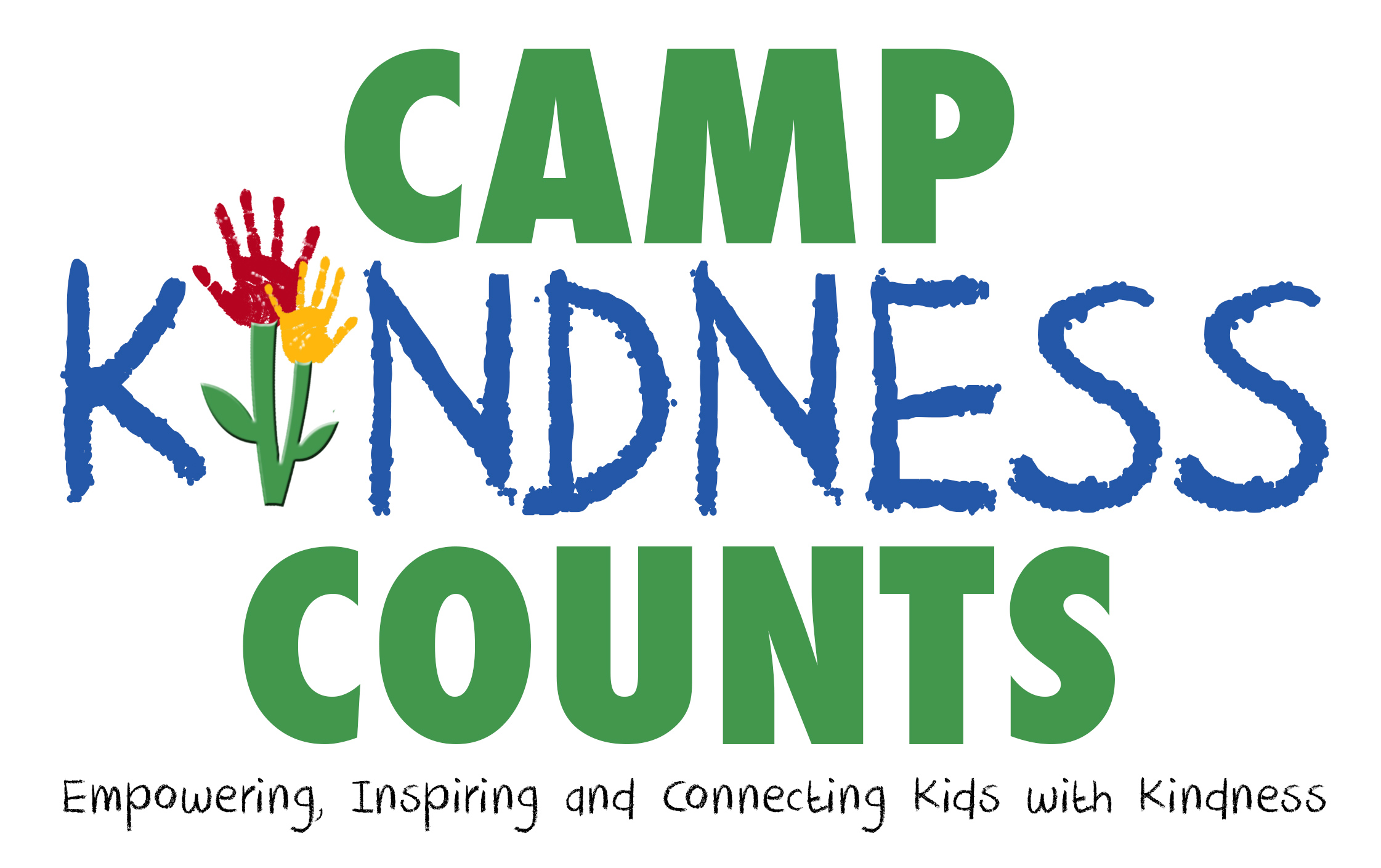 Camp Kindness Counts
Project Title: Families Building Communities of Compassion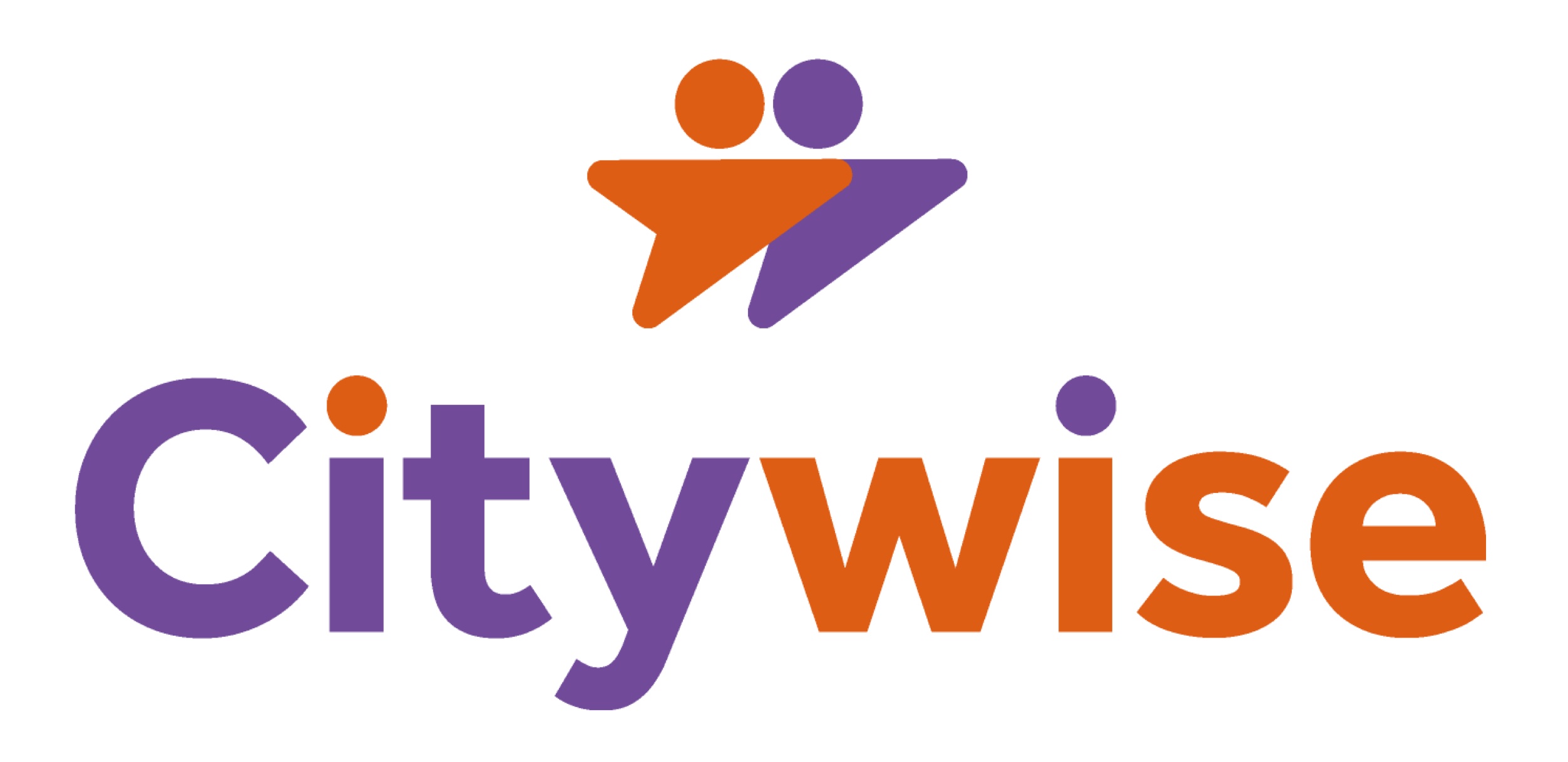 Citywise Mentoring Ltd
Project Title: Citywise Parenting Programme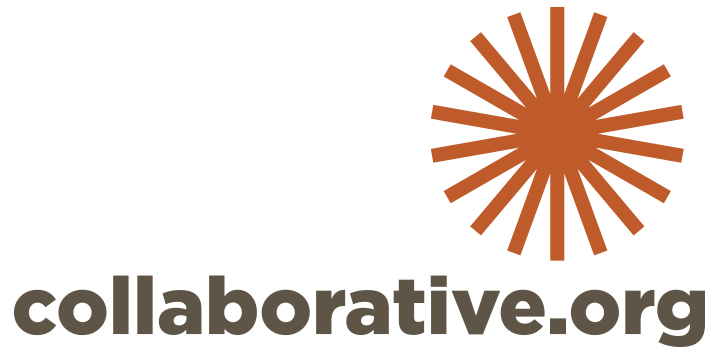 Collaborative for Educational Services
Project Title: Growing Gratitude and Generosity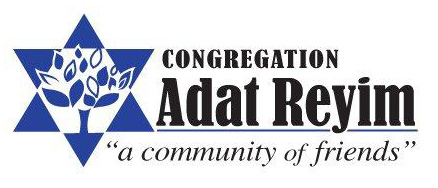 Congregation Adat Reyim
Project Title: Cultivating Compassion in Our Kids and Ourselves: A New Jewish Parenting Program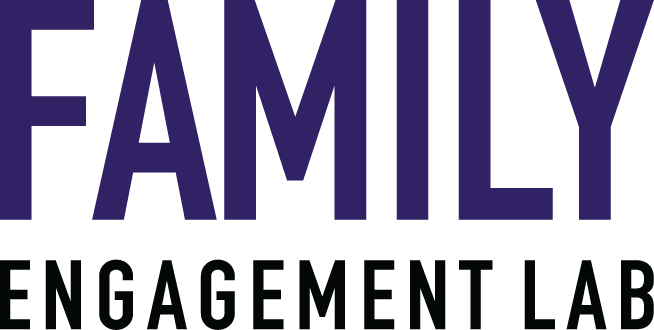 Family Engagement Lab
Project Title: Igniting the Power of Families to Support Prosocial Skill Development through a Texting Program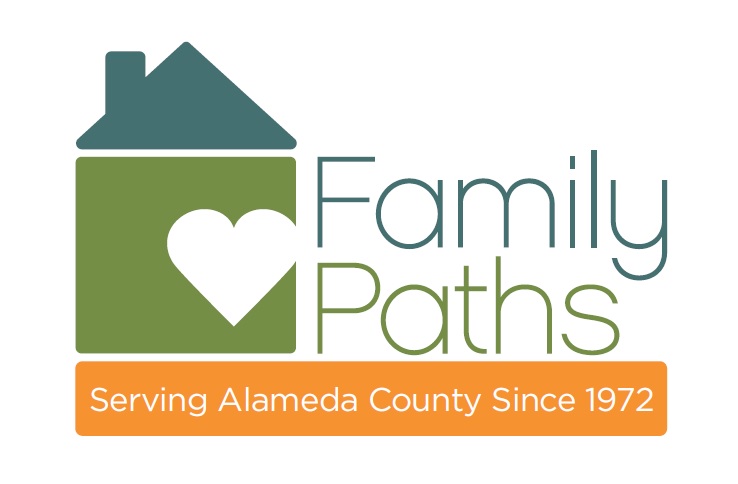 Family Paths, Inc
Project Title: Fatherhood & Co-Parenting: Beyond Conflict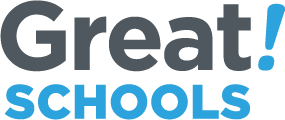 GreatSchools
Project Title: Storytelling and Science Insights to Help Parents Raise Caring, Courageous Children

Kaveri Group of Institutes
Project Title: Mindful Parenting Program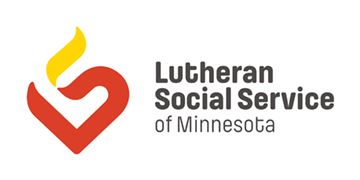 Lutheran Social Service
Project Title: Resilient Parenting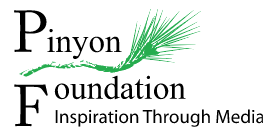 Pinyon Foundation
Project Title: National Spanish Language Multimedia Outreach Project: Criando Niños Valientes y Cariñosos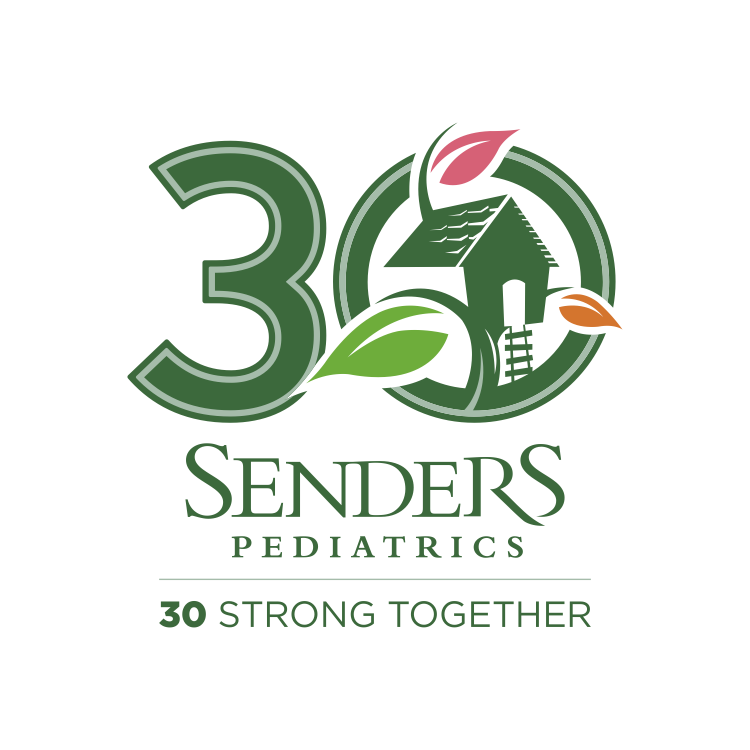 Senders Pediatrics
Project Title: BE the CHANGE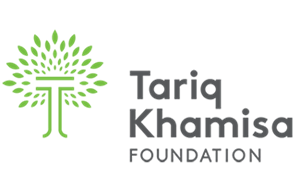 Tariq Khamisa Foundation
Project Title: Restorative Parenting Education Workshop

UCAN
Project Title: Inspiring Grace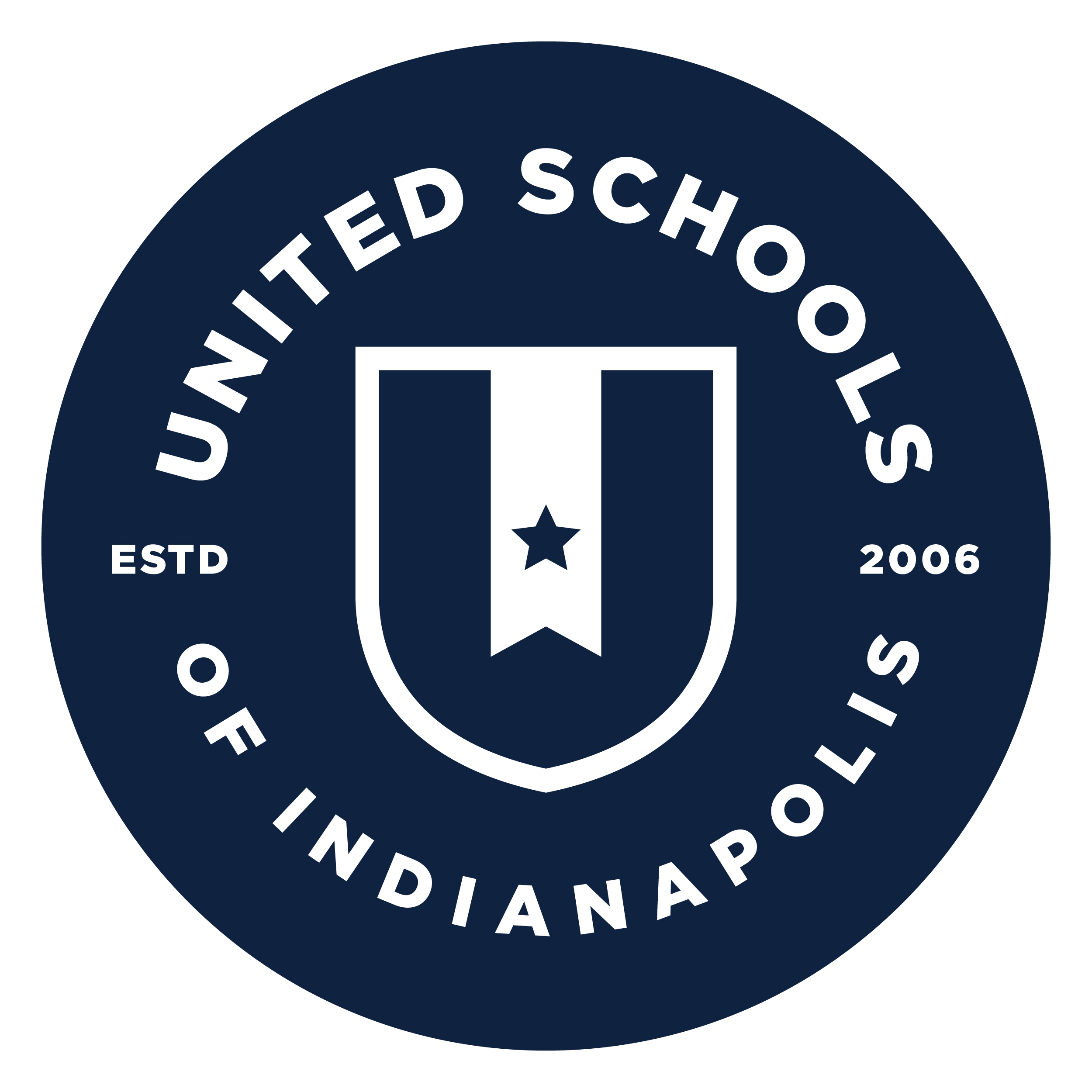 United Schools of Indianapolis
Project Title: United Schools of Indianapolis Parent Seminar Program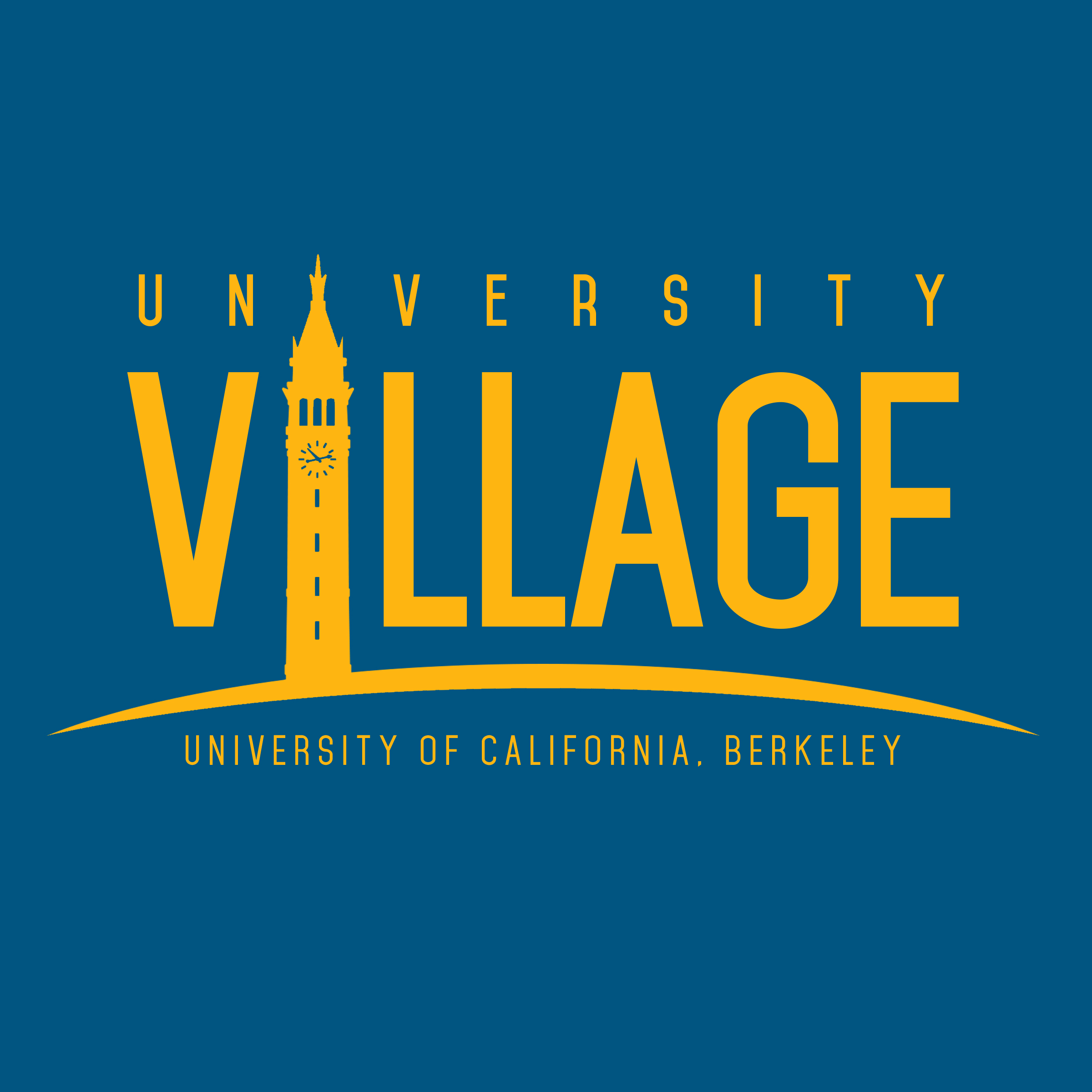 University Village
Project Title: University Village Positive Parenting Community

Vibrant Faith
Project Title: Connected for Faith and Life: Building Character in Families for the Teen Years