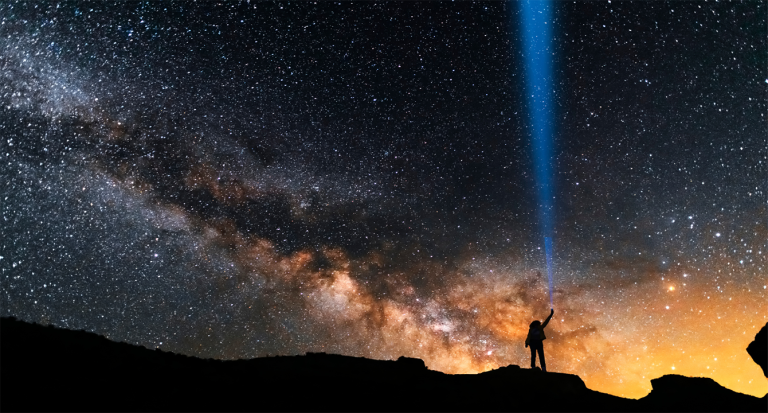 Venue:

Online

Date:

Oct. 19, Nov. 2, Nov 16, Nov 30, and Dec 14, 2023

Time:

3:30-4:45 pm PT

Price:

$25

About This Community of Practice
Join us for Exploring Awe and Well-Being in Classrooms and Schools, a virtual Community of Practice for educators interested in bringing more awe, wonder, curiosity, and healing into their classrooms and schools.
Designed to complement the course Awe in Education: Creating Learning Environments that Inspire, Motivate, and Heal, we'll explore the cutting-edge science of awe and experience turn-key practices and activities that bring inspiration to students and staff in five immersive sessions. All participants must also be enrolled in the online course in order to join the Community of Practice.
Each session is highly interactive and will include:
A featured practice and reflection
Cutting-edge research behind awe and well-being
Opportunities for small group connection and discussion
A time to share ideas, thoughts, and questions with the larger community
Sessions
In each 75-minute session, we will:
Session 1 (October 19): Explore how brief experiences of awe can benefit our own well-being and that of our colleagues and students.
Session 2 (November 2): Explore how awe can help us discover a sense of meaning (Awe Wonder #1) and open our minds to new ideas (Awe Wonder #2).
Session 3 (November 16): Explore how experiencing awe can motivate us to help the environment (Awe Wonder #3) and increase our sense of the dignity of life (Awe Wonder #4).
Session 4 (November 30): Explore how seeing the kindness of others can bring out our own innate goodness (Awe Wonder #5), and how the awe of art and design can open our eyes to beauty everywhere (Awe Wonder #6).
Session 5 (December 14): Explore how the shared experience of movement (Awe Wonder #7) and music (Awe Wonder #8) can increase our sense of shared humanity.
Testimonials (from previous Communities of Practice)
"Connecting with others with the same passion and desire to make a difference was inspiring."
"I had a very rich and enlightening conversation with those in my small groups."
"I really like how you sent links to studies. That always helps when I am trying to propose new ideas to a school... 'See, there was a study!'"
"This group was a wonderful model of how to rapidly build community through a semi-structured experience."
"The importance of collaborating with like minded people in education. Living in rural MN, it is nice to have this online space to connect with educators doing similar work around the world."